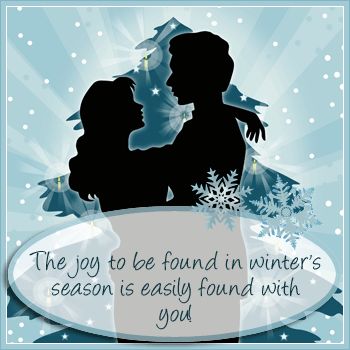 I love you, and because I love you, I would sooner have you hate me for telling you the truth than adore me for telling you lies.

True love is rare, and it's the only thing that gives life real meaning.

Romance has been elegantly defined as the offspring of fiction and love.

For it was not into my ear you whispered, but into my heart. It was not my lips you kissed, but my soul.
I love you - those three words have my life in them.
Love has the power of making you believe what you would normally treat with the deepest suspicion.
He must have a truly romantic nature, for he weeps when there is nothing at all to weep about.
Love is when you look into someone's eyes, and see everything you need.
To love oneself is the beginning of a life long romance.
In a great romance, each person basically plays a part that the other really likes.
Love is composed of a single soul inhabiting two bodies.

Love is not a matter of counting the years ... But making the years count.
Find more romantic quotes on Qoutz.